Open pit mines monitoring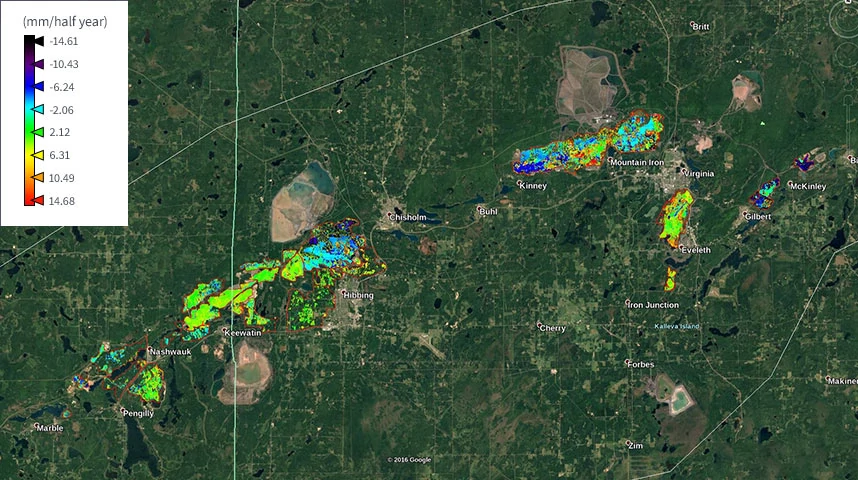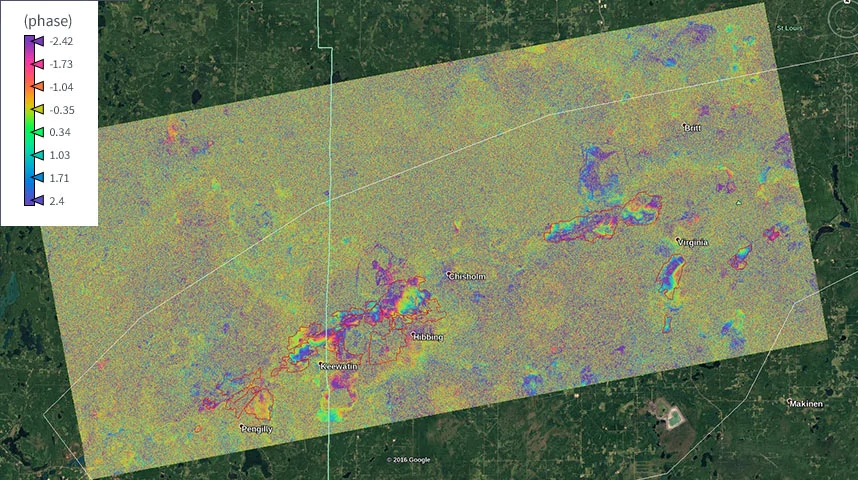 Separate activity monitoring was conducted for various open pit mines in the US. Different technologies and analytical approaches were used by our experienced team of data scientists based on the goals and objectives of our clients.
For one group, we used interferograms, allowing us to see subsidence. For the second group, we used displacement map technology. For the third and final group, we used both.
Open pit mines monitoring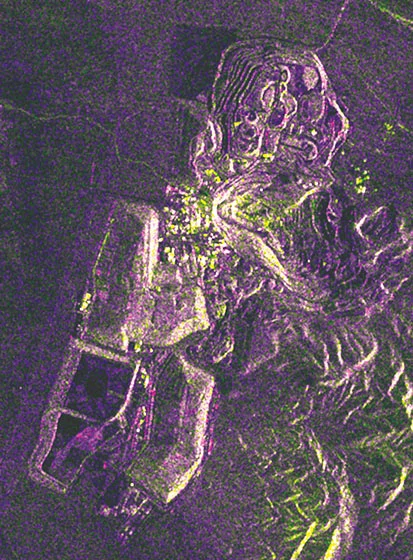 January 21, 2017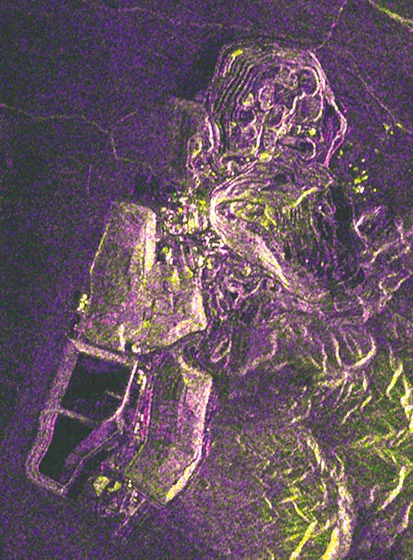 December 29, 2017
2016-2017
Round Mountain Gold Mine, Nevada, USA
A comprehensive analysis of time-varying radar images allows you to get the activity sites of open pit mining. Major activity sites are represented in red (right image).