Join our Early Access club
and be the first to receive access to our DATA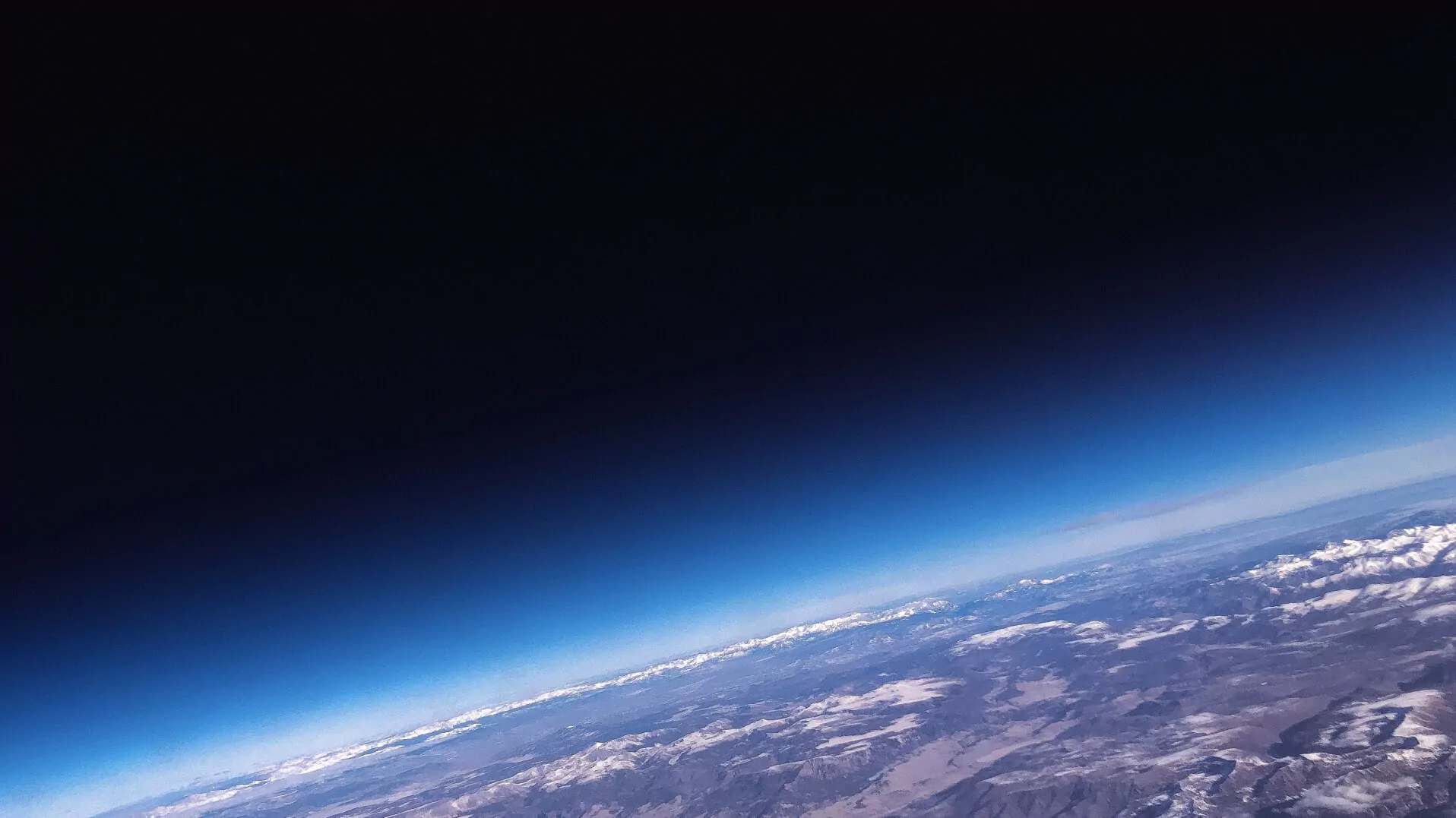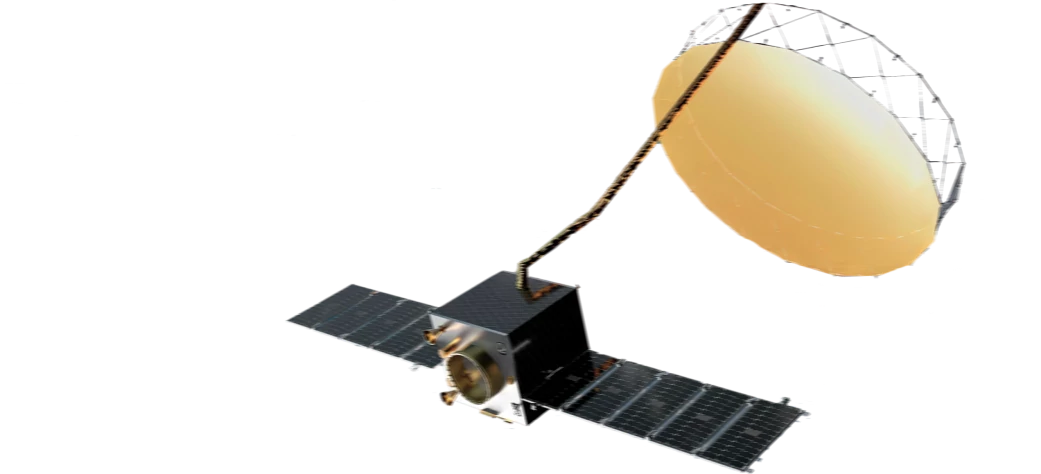 Join now
Most SAR satellites worldwide have a limited capacity imaging time. EOS SAR is building a satellite with a much longer imaging time of up to 20 minutes per orbit.
EOS SAR satellite will be able to capture images day and night, regardless of clouds, smoke, or ash.
Join our early access program for a guaranteed seat as soon as we launch!
Why EOS SAR satellites?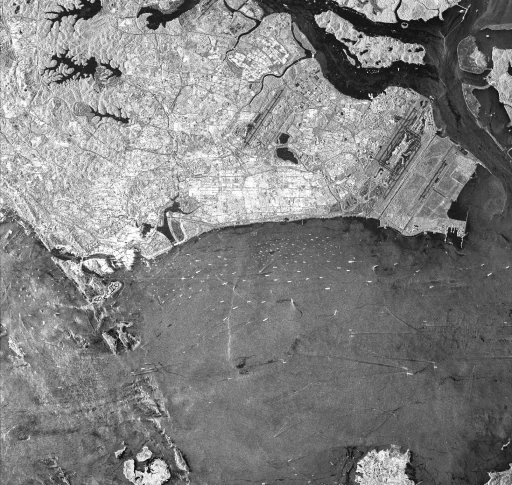 Largest image size on the market in spotlight mode
Current SAR companies offer a spotlight image area of 5x5 km. EOS SAR-1 satellite will become the unprecedented leader in imagery thanks to its capability of capturing a 5x20 km area at a resolution of 0.25x0.5 m.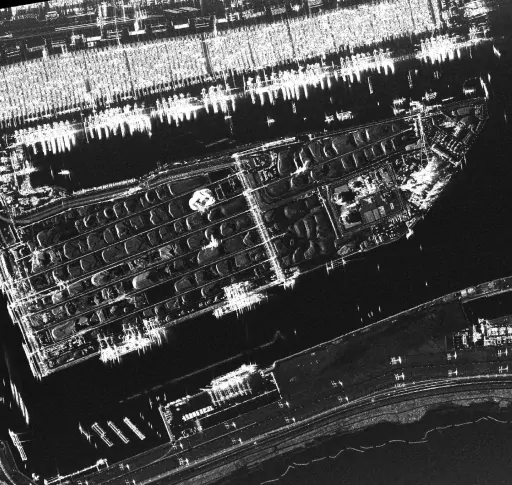 Truly high-resolution images
Our images will have a resolution of 0.25 x 0.5m with the NESZ value (-25.7 dB) being one of the lowest available on the commercial market. This will open unparalleled opportunities for organizations worldwide.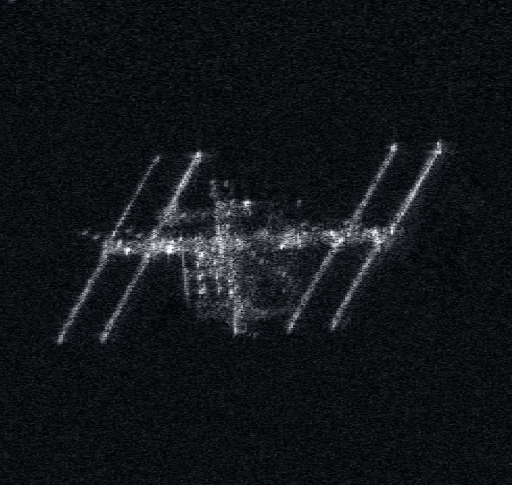 Current status - TRL 6
EOS SAR has successfully captured high-resolution ISAR images in both stripmap & spotlight modes of the International Space Station using an in-house developed X-band SAR radar. At the moment, the multibeam SAR system is at TRL 6.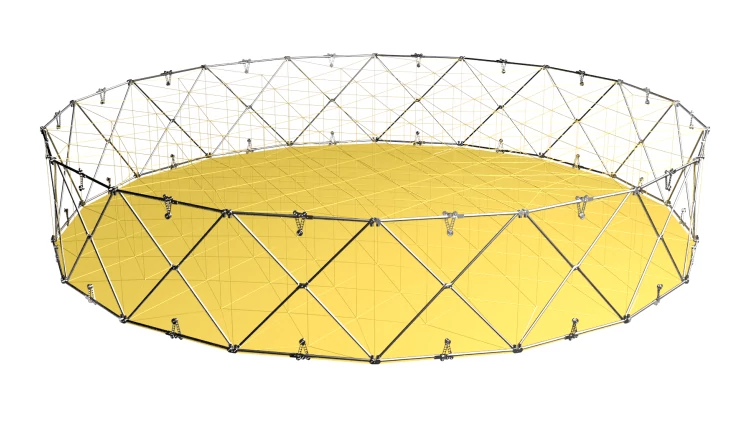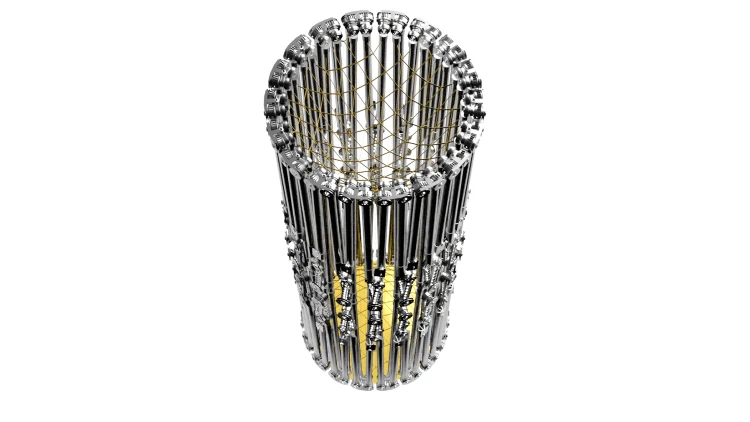 Large deployable reflector antenna
Excellent SAR performance is enabled by our in-house built large light-weight deployable antenna. This allows for achieving a much better image quality.
Our current scope of services
Provide SAR Satellite Capacity on our constellation
Analyze and process SAR with our team of scientists
Build SAR Satellites
Build SAR components
Where can SAR be applied?
Legal fishing
monitoring
Deforestation
monitoring
Flood detection
and monitoring
Ice change
monitoring
Sea vessel
monitoring
Volcanic eruption
monitoring
Open-pit mines
monitoring
Dam deformation
monitoring
Infrastructure
deformation monitoring
Gathering
of Intelligence
Industries where SAR can be applied
Agriculture

Mining Industry

Defense & Intelligence

Energy Industry

Financial Services

Insurance Industry

Logistics

Maritime Segment
High-Resolution SAR images have become game changers